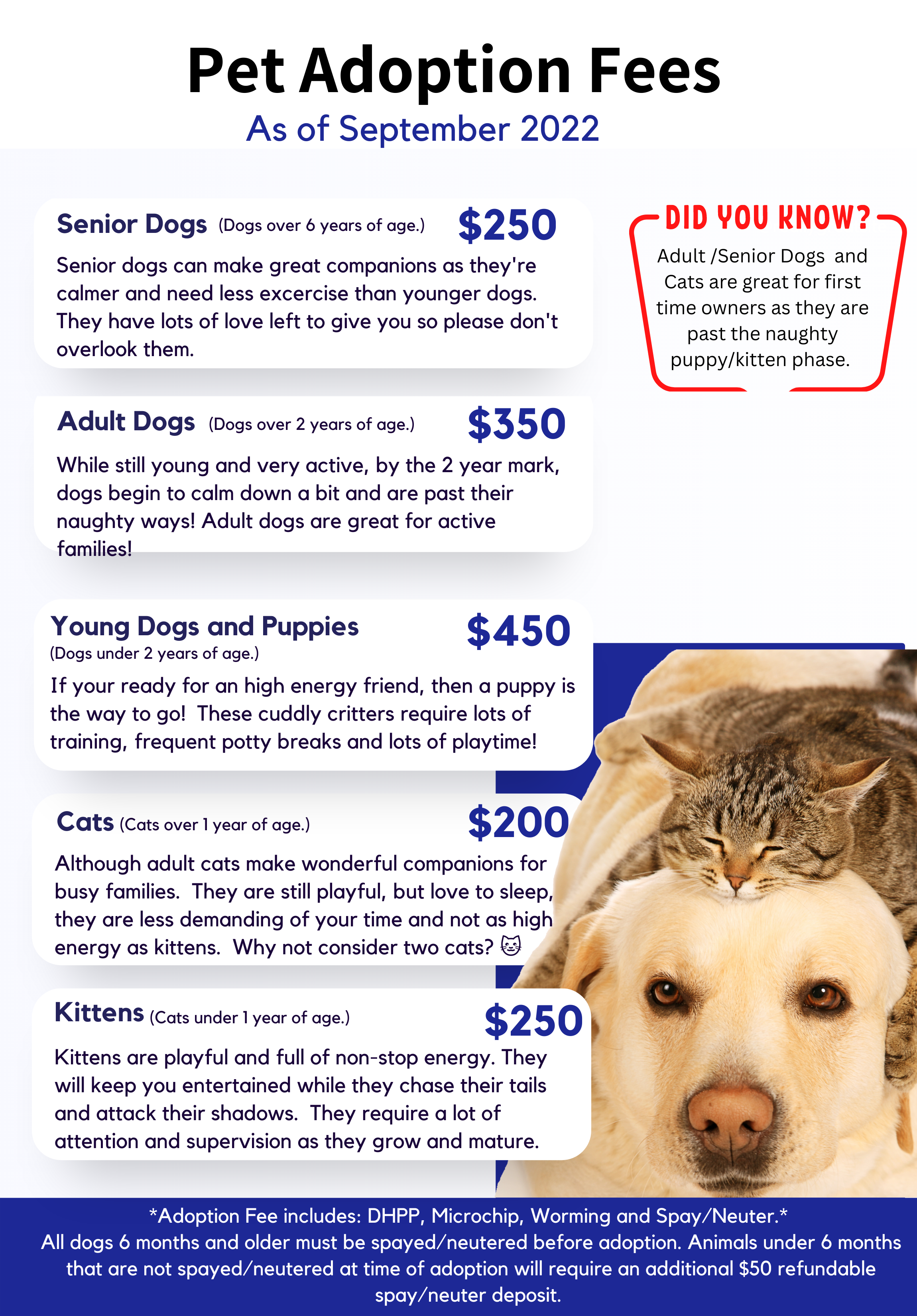 Your Best Friend is Waiting!
Our Adoption Process Usually takes about 2-3 days from application to meet and greet. We want to ensure that our animals get placed in the proper home, so please be patient and understand that we will need things in order to approve you.
Complete the application
Provide a valid ID
Verify home ownership (property tax bill from the county website. this is public record, however. providing it helps to speed up the process.
If you rent, we will need a copy of your lease and landlord contact so we can verify pets are allowed and what the restrictions are
Utility bill mailed to home address
Veterinary reference and vet records of any current pets, or pets owned in the last 5 years.